The Children's Worship Bulletins Blog
Free Resources and Ideas to Help Teach Kids About God
Search or Browse for Inspiration and Fun Ideas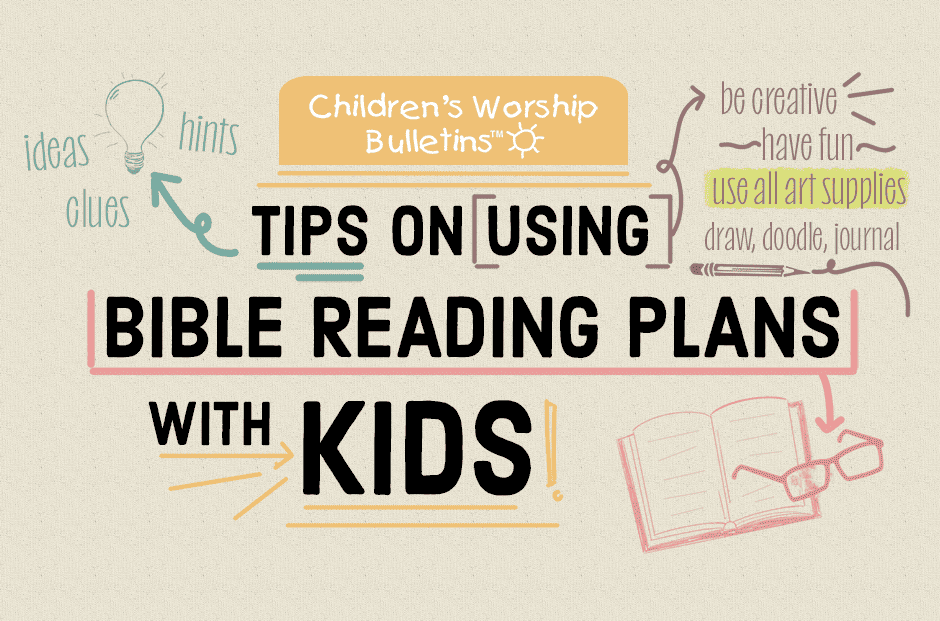 (Plus, a Free Books of the Bible Coloring Page!) We ...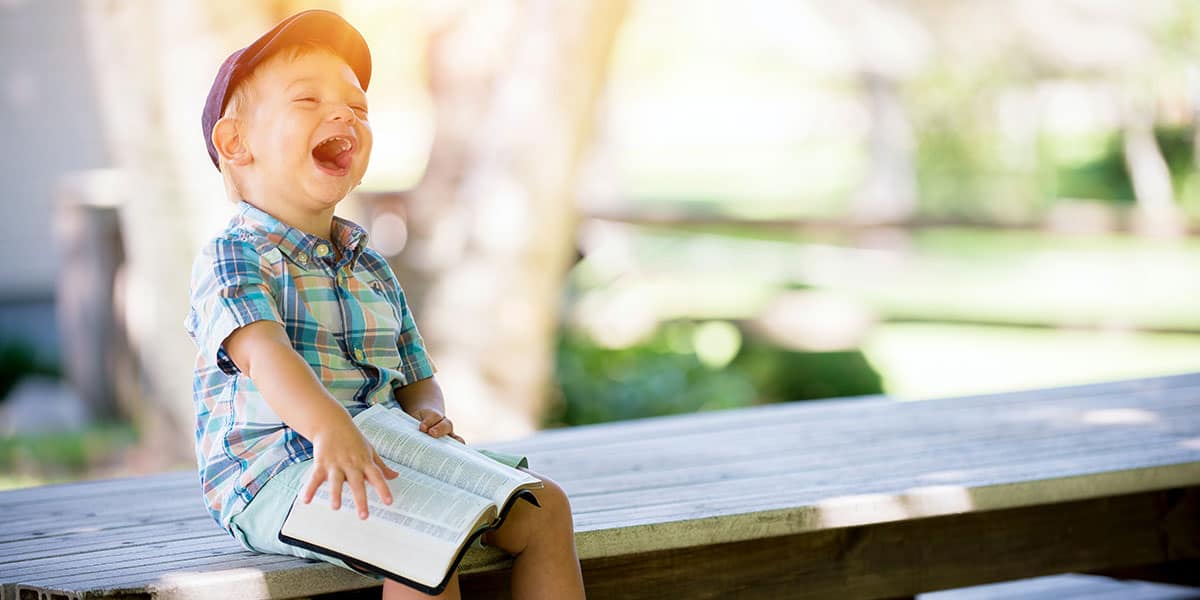 In a study of America and religion from the Pew Research Center, it ...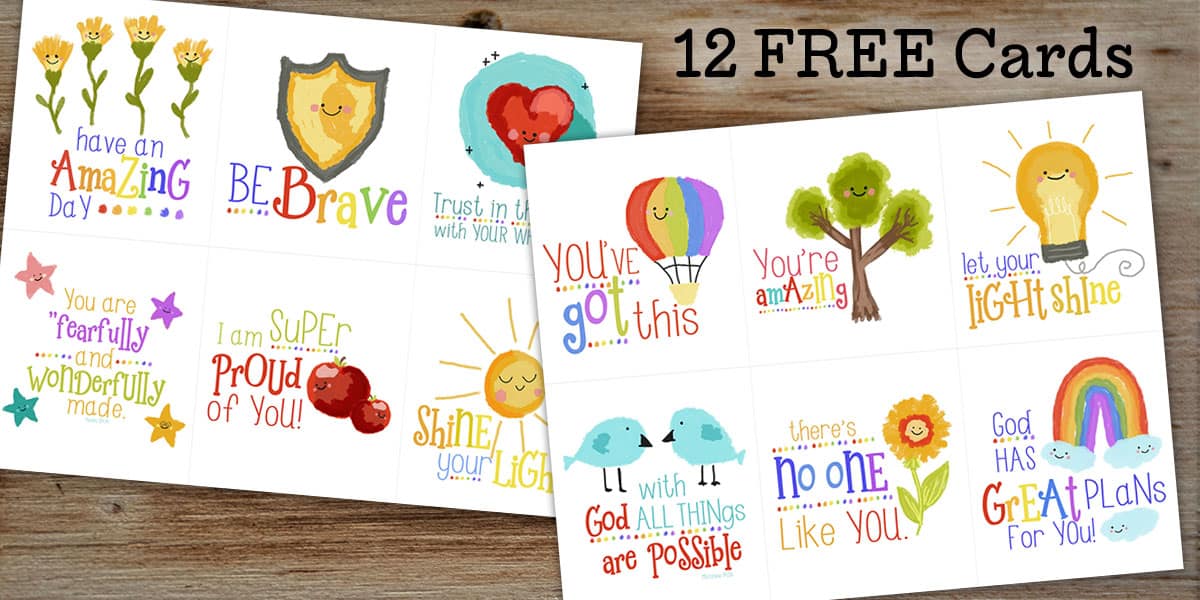 We could all use a bit of daily encouragement. It's especially important ...
The Largest Online Library of Children's Bulletins

For Over 30 years Children's Worship Bulletins has been providing engaging, Bible-based worksheets that are perfect for worship services, Sunday school, Children's Church programs and take-home activities. It's a quiet and fun way to involve your kids in worship and teach them the Bible.
Bulletins teach basic Scripture knowledge, not doctrine.
They're carefully designed using proven educational methods and endorsed by Christian educators and pastors of all denominations. Since they teach basic Scripture knowledge, not doctrine, they're perfect for all Christian churches.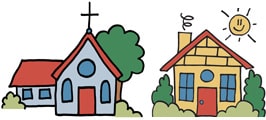 Perfect for church or home.
Our bulletins are easy to search, customize and print (as many as you need)! Engage kids with worship by using a bulletin that relates to the pastor's sermon.

Each bulletin is packed with Bible-based activities.
Every bulletin has 4 panels packed with puzzles, or word searches, or seek-and-finds or dot-to-dots, and many more Bible-based activities that children will enjoy.

Over 1,500 bulletins to choose from.
Your membership offers you unlimited access to an enormous online library of bulletins built around passages from every book of the Bible – from both Old and New Testaments!
Available in two age groups.
Two age-group versions enable you to select the one that best meets your needs. Choose from Ages 3-6 and Ages 7-12.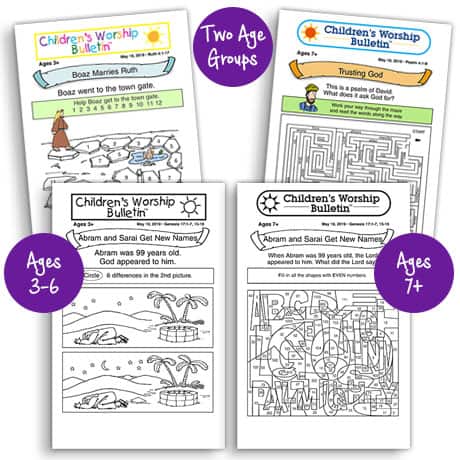 Tired of Spending Hours Seraching For Activities?
Start a Children's Worship Bulletins membership today and get immediate access to over 1,500 bulletins from every book in the Bible!