Memorizing Bible Verses with Kids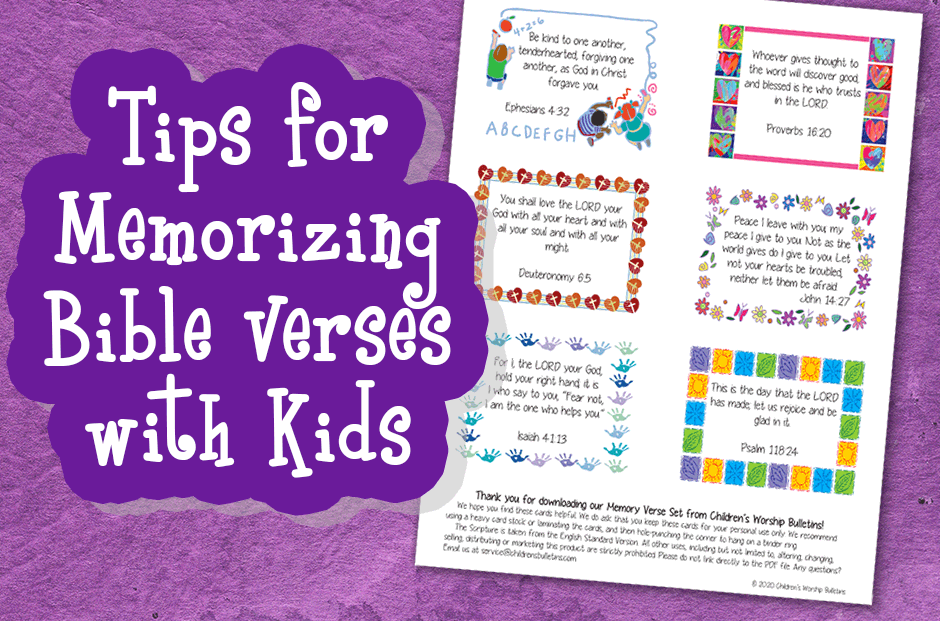 We love activities that strengthen a child's knowledge of the Word of God. Memorizing Scripture is a great way of getting the comfort of God's word into the hearts and minds of your little ones.
Memorizing Bible verses shouldn't be stressful or intimidating to children. The goal of memorizing Scripture is to help children understand important messages from the Bible so that they can apply God's word to their daily life.
Our top 7 ways to memorize Scripture with kids.
Below are some of our favorite games and activities to use to memorize Scripture with the little ones in your lives!
Take a Word Away Game. Writing one word per index card or sticky notes, write out a Bible verse and lay it on the floor or table. Say the verse together, then take one word away. Repeat the verse and then take another word away. Continue until all words are gone. You can also do this using a chalkboard or dry eraser board, erasing one word after each time you recite the verse.
Bible Verse Word Scramble. Write one word or phrase on an index card, sticky note or slip of paper. Mix up the cards. Take turns putting the verse back together.
Act It Out! Create skits or little plays to act out the verse. You can come up with the skit on your own or have the children come up with their own ideas on how to act out the verse. This is a great way to apply Scripture.
Color It. Make coloring pages with a memory verse on them. You can write the Bible verse and decorate the verse with corresponding illustrations, clipart or use bubble lettering. Laminate them to use as Scripture placements or laminate before coloring to re-use repeatedly.
Balloon Pop Bible Verse Game. For an exploding Bible verse game, print a Bible verse and insert phrases or words into balloons and blow them up. Kids then get to pop the balloons, find the strips of paper and put the verse back together again.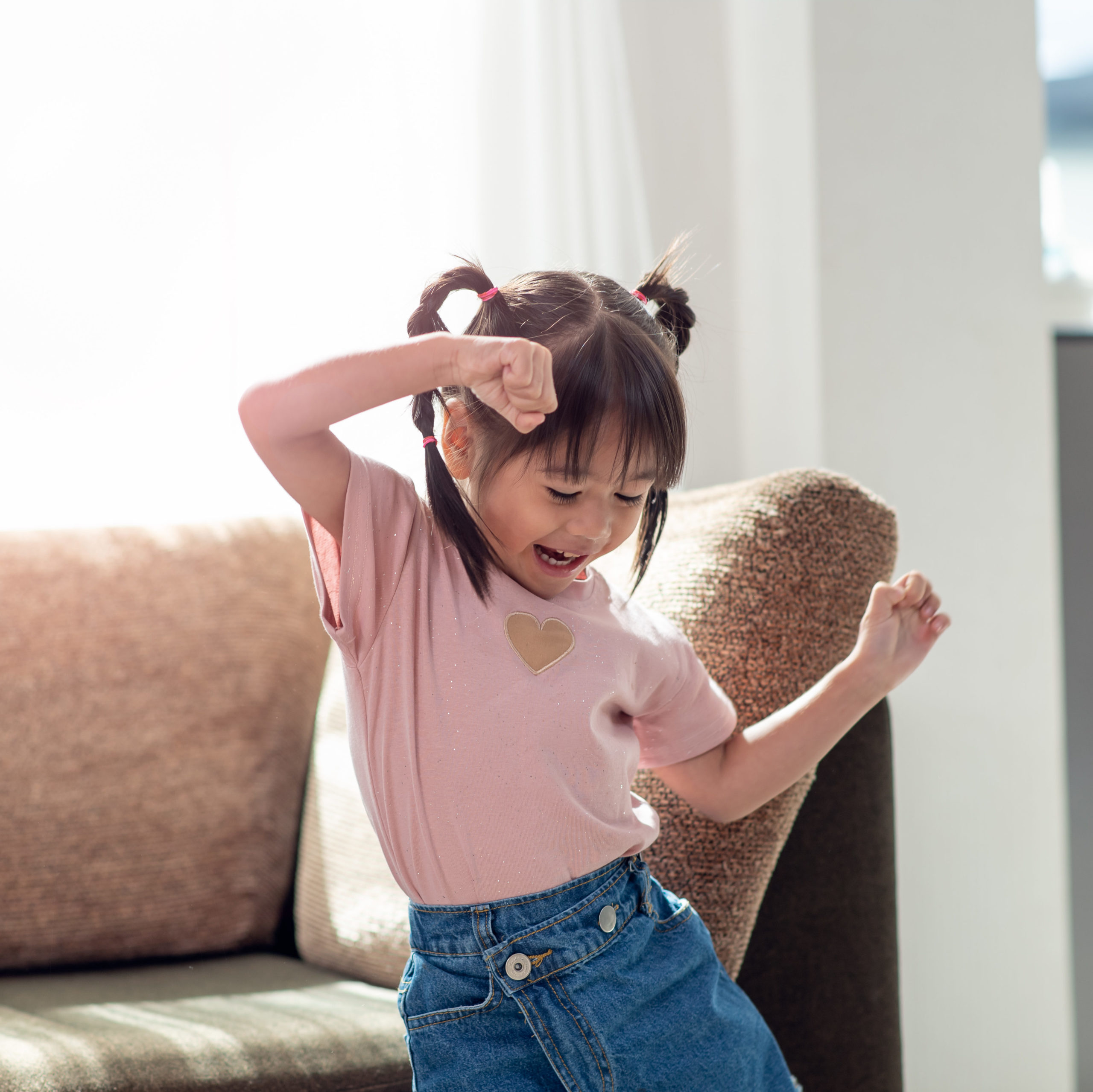 Sing It! Coming up with fun songs is an awesome way for kids to memorize Scripture. There are some great word-for-word Scripture CDs available or you can make up your own.
Write It. Have your child or children write down a verse in a journal or on a sheet of paper. For younger children, type the Scripture using a simple font, print and laminate it to have children trace the words with a dry eraser marker.
Tips for incorporating Bible verse memorization into your ministry.
Another tried and true way to incorporate memorizing Bible Verses into your ministry is to ask children to recite their memory verses the following week (or throughout the semester). Here are a few tips to keep in mind if doing a Memory Verse completion chart or Memory Verse programs in your children's ministry.
When children recite memory verses, it doesn't have to be perfect. If the general concept is there, celebrate with the child on successful memorization. This is especially important for shy children that will often whisper verses or for children with learning challenges. The effort they make is more important than a perfectly recited Bible verse, especially for young children.
Choose verses in a child-friendly Bible translation.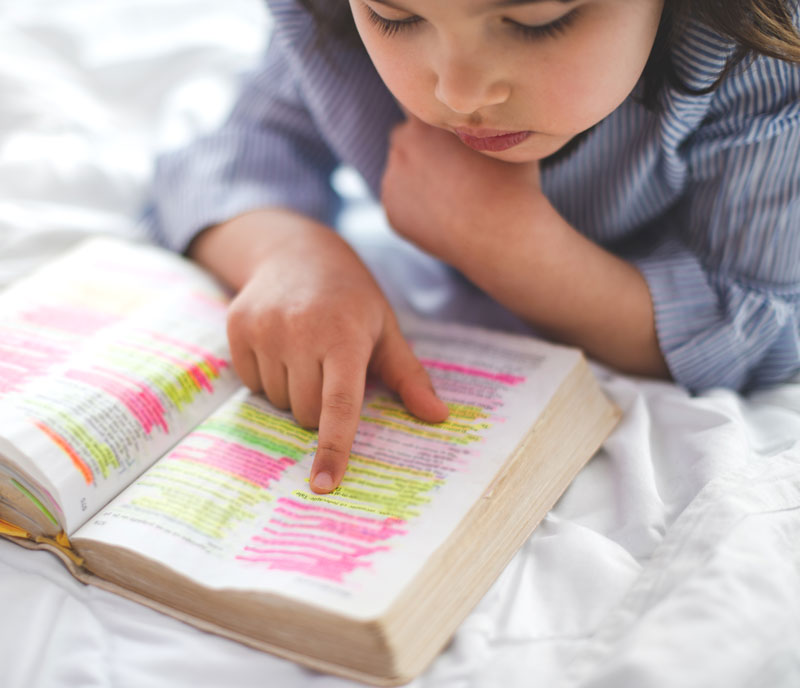 Some verses are easy to memorize in King James Version (KJV). Others are not. To help children not struggle with the meaning of words they do not understand, consider using translations such as English Standard Version (ESV) and New International Version (NIV). These translations use modern and common words and phrasing, which makes it easier for kids to understand and therefore memorize.
Give multiple verses to memorize.
If sending home weekly memorization verses or giving away prizes for memorization, we recommend giving at least two verses each week that parents and children can choose from. As teachers, we sometimes will choose a verse we think is easy for a child, but the phrasing or words could trip a child up. Giving multiple options allows children to learn a different verse without having to skip a week.
Incorporate hand gestures.
Fun hand gestures or sign language are a powerful tool to help kids, young and old, to memorize Scripture. Many times, children can pick up and retain signs much more quickly than the spoken word. These additional hand gestures are especially helpful for children with expressive delays or who can't — or choose not to — communicate verbally.
If you're interested in more ways to learn and incorporate Bible signs with your children, please check out this product by our parent company: Children's Bible Signs Volume 1
Use technology to receive memory verse citations from kids.
Sometimes children can't be there every Sunday or sometimes children are too shy to recite Scripture in front of their peers or teachers (even though they know it). By allowing parents to submit a video of their child reciting their Bible verse via text message, Facebook, Instagram messenger or even Snapchat families that might have given up can continue to participate.
Consider alternative ways to win prizes.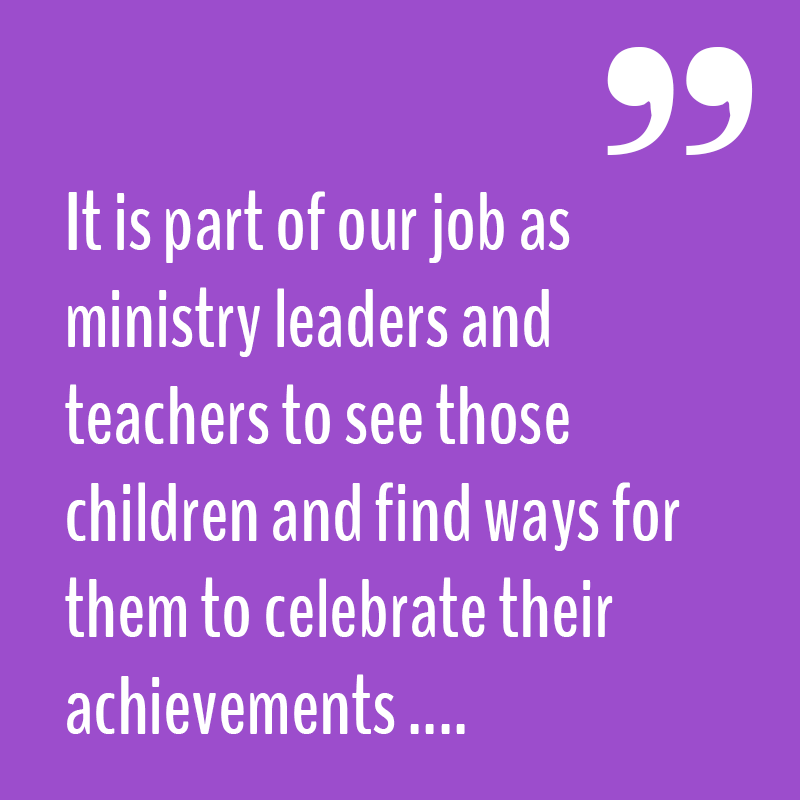 Prizes are an excellent way to reward children for their hard work in memorizing Scripture. But a truthful and hard reality is that often, memorizing Scripture often needs parental or guardian help and support at home. The more families work together on memorizing Scripture, the more children retain. When there is not that support at home, some children are left out. It is part of our job as ministry leaders and teachers to see those children and find ways for them to celebrate their achievements, even if those achievements are different.
Download our Free Memory Verse Cards
These memory verse cards are an easy way to jump-start memory verse adventures with your kids at home or in your ministry.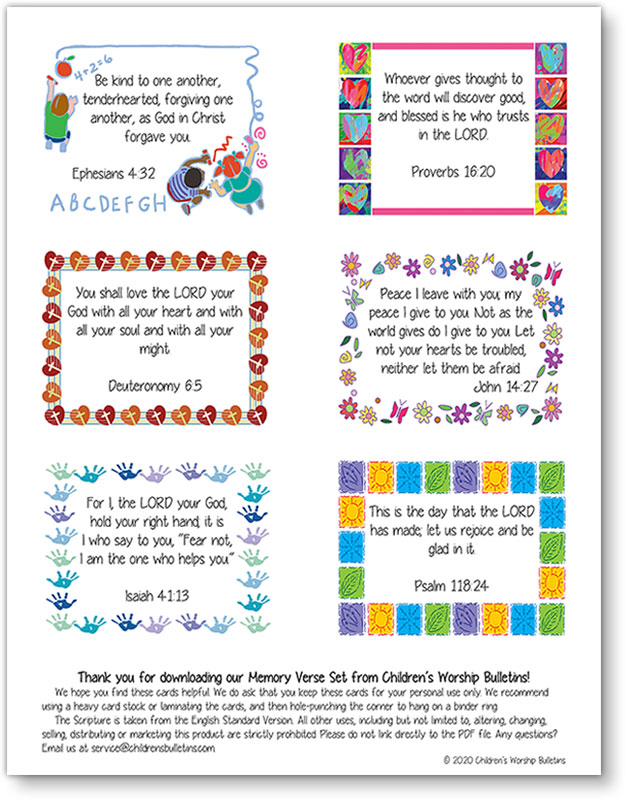 This PDF includes 6 encouraging and kid-friendly verses taken from the ESV version of the Bible. Each card features a fun and colorful border. Print, cut, and use them over and over again!
Over the years of publication Children's Worship Bulletins has had many contributing authors and editors. This team has worked diligently to thoughtfully craft material to assist in creating meaningful children's worship materials.
Looking For More Content and Ideas?