Free Scripture Placemats for Kids & Adults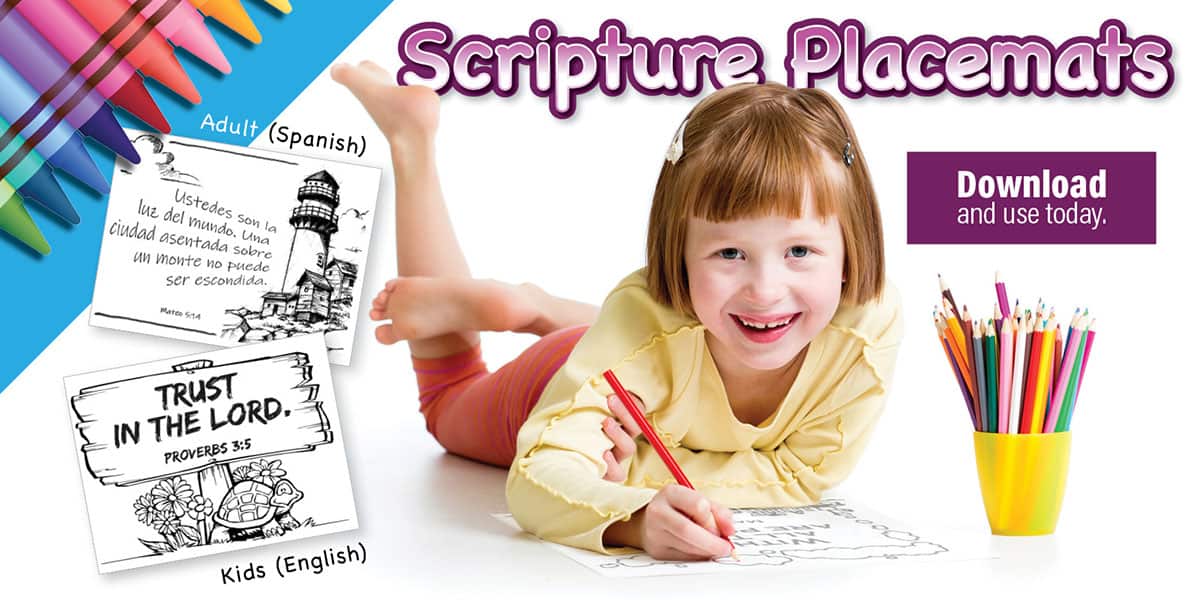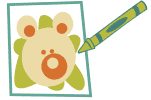 We love these Scripture Placemats!!! It is a great coloring and activity project for kids to do with parents and can be enjoyed by everyone at dinner time whether at home or at your favorite restaurant. Everyone loves coloring and solving puzzles! They can now have fun while learning the Bible thanks to Scripture Coloring Page Placemats. Each one uses an interesting puzzle and activity to retell a popular Bible tale from the gospels. They're an excellent addition to any meal.
These coloring pages are also for friends and family as well as elderly homebound parishioners in your congregation.
Click the links below to download our Scripture Placemats for children and adults. Each PDF coloring page download includes multiple pages of coloring fun and inspiration.
These Scripture-based placemat coloring pages are designed for printing on standard inkjet and laser printers! You'll find these coloring pages for kids and adults in English and Spanish, too!
Scripture Placemats Coloring Pages for Kids (English)
Scripture Placemats Coloring Pages for Adults (English)
Scripture Placemats Coloring Pages for Kids (Español)
Over the years of publication Children's Worship Bulletins has had many contributing authors and editors. This team has worked diligently to thoughtfully craft material to assist in creating meaningful children's worship materials.
Looking For More Content and Ideas?