Find ways to Give Thanks this Fall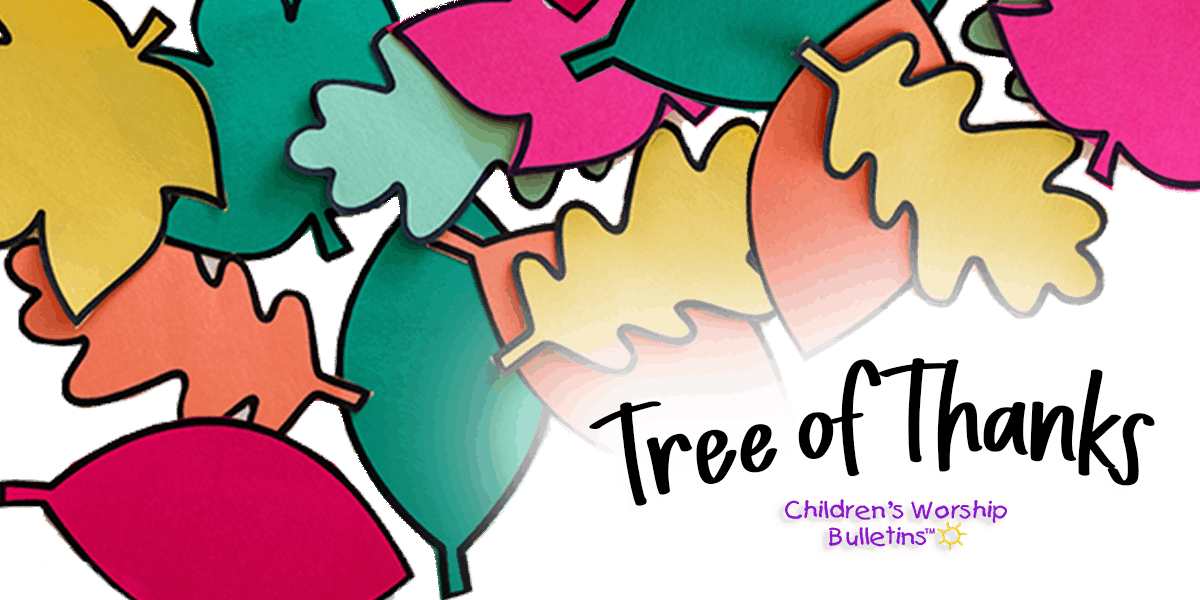 One of the wonderful things about working in Children's Ministry is that little kids have a way of making everything seem like it's going to be okay, even when the adults may not.
If you've ever had a chance to stop and look at things through children's eyes … you'll find that they see beauty and wonder everywhere!
Tree of Thanks Activity
With Thanksgiving coming up, it may be hard to find things we're thankful for in the year 2020. One way to combat this is to set up a Tree of thanks, Thankful Tree, or Tree of Gratitue in your church's Sunday school, children's church room … or even, if your church allows, right at the entrance to the sanctuary.
Materials you will need:
Craft Paper, Construction Paper, or Scrapbook Paper
Leaf Template (see our free download below!)
Brown packaging material, brown construction paper, or brown cardstock
A Printer
Scissors
Pens or Markers
Glue or Tape
If you wish to to add a bit more depth to your Tree of Thanks, you can also add a few twigs to give the tree branch a more realistic look.
Steps to creating your Craft Tree:
Simply create the tree trunk using packaging material (shown above) or pieces of cardboard or construction paper.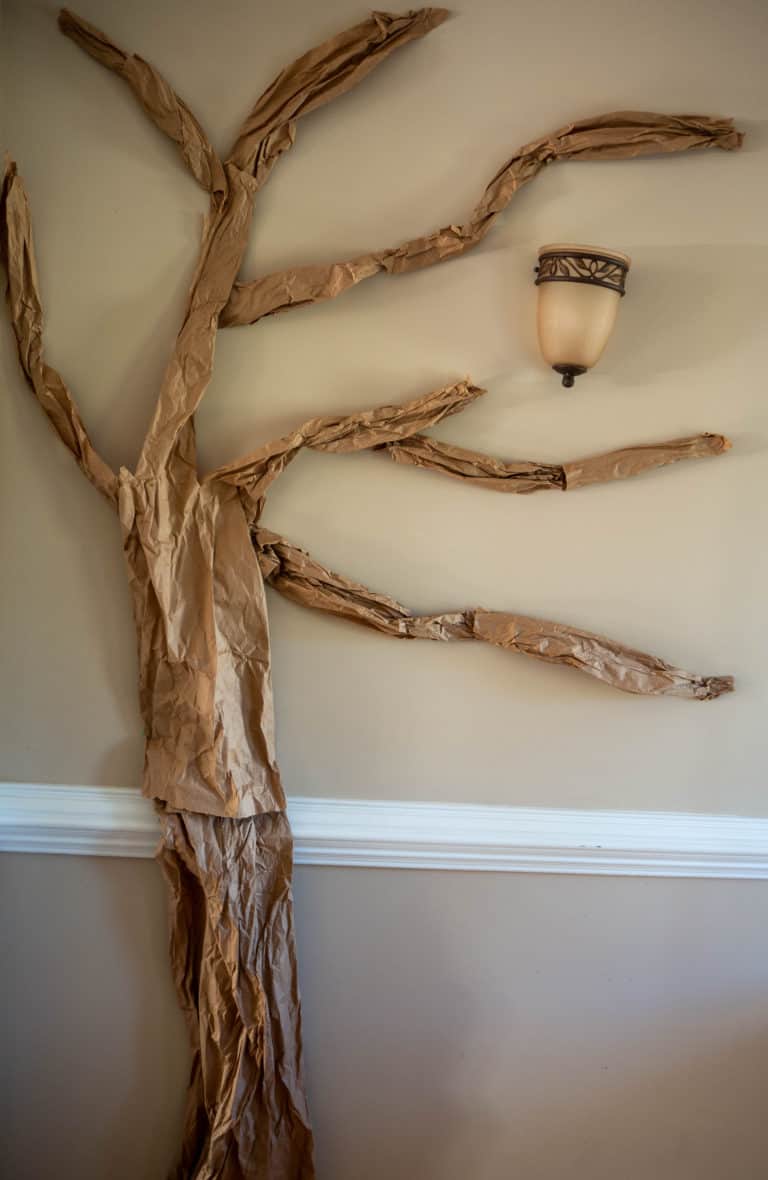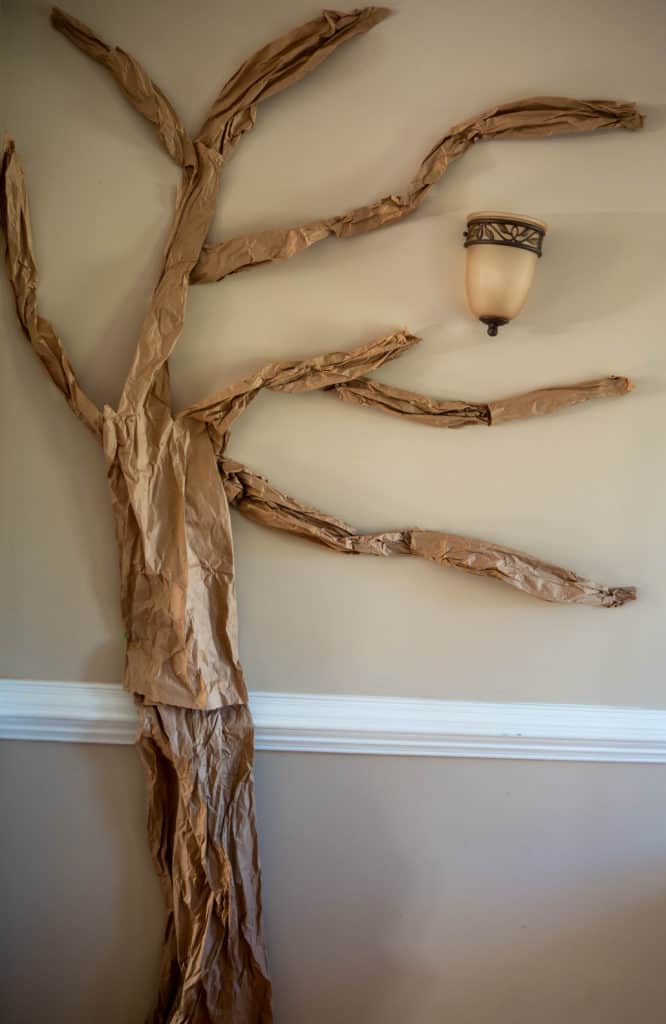 You can make the tree is small or as large as you'd like! You can even use brown cardstock (medium to heavyweight) if you prefer to make just a small tree that sits on a table.
Next, use our Thankful Tree Leaves Template (found below) for this Thanksgiving activity.
Print the leaves template on construction paper or multicolored scrapbooking paper, and then cut out the leaves.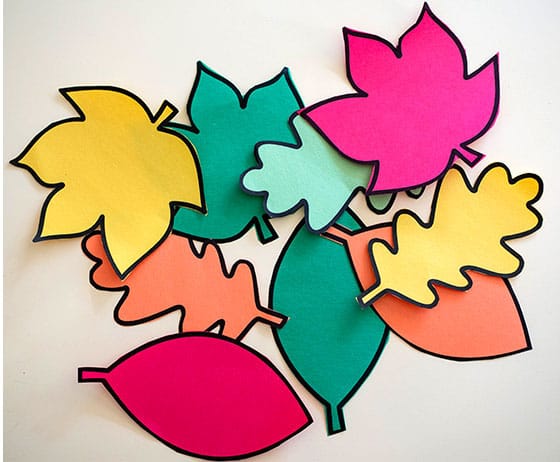 Finally, leave out a basket of "leaves" and a few markers. Encourage others to fill out a leaf with something they are thankful for — big or small.
You can jumpstart the tree leaves by asking your little ones what they're thankful for. The answers are sure to bring a smile to your face.
Free Thankful Tree Leaves Template
Print out leaf sets on yellow, red, orange and green paper. Use the free leaf template below.
Click here to download the FREE Leaf Template PDF
This thankful tree craft is a great activity for the beginning of Fall or Thanksgiving. The longer the tree is up, the more Leaves of Thanks will appear!
Over the years of publication Children's Worship Bulletins has had many contributing authors and editors. This team has worked diligently to thoughtfully craft material to assist in creating meaningful children's worship materials.
Looking For More Content and Ideas?