9 Uses for Festive Christmas Activity Sheets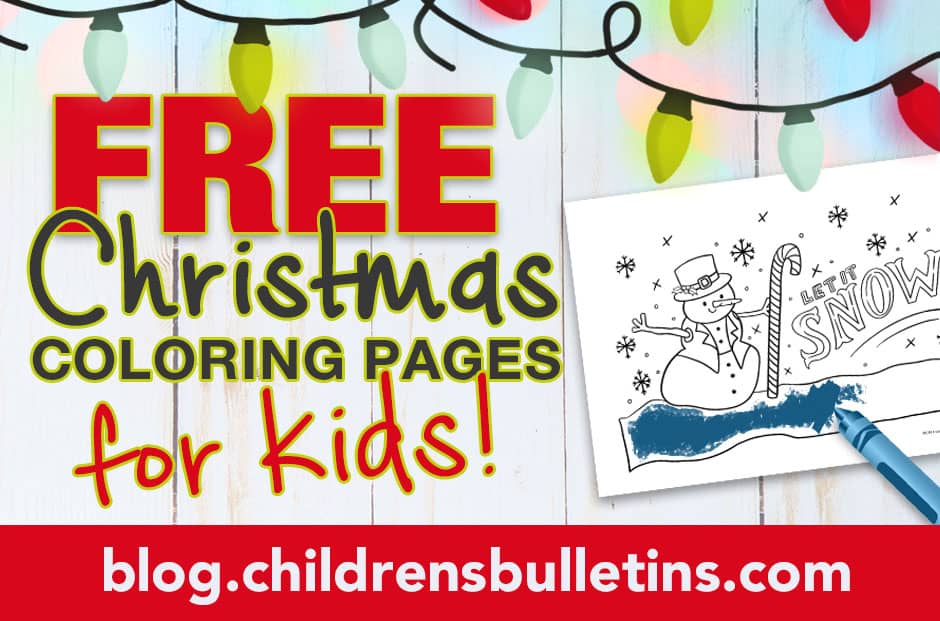 As the holiday season approaches, your church and children's ministry program will want to keep plenty of kid-friendly materials handy. That's why we've partnered with our sister publication, Church Art Online, to provide two new free Christmas coloring pages for kids.
Each lively coloring page is easy to download and print. And you can make as many copies as you'd like! One coloring page features birds on snowy branches, with a "Hello Winter" caption. The other design is an important reminder that "Jesus Is the Reason for the Season." It's also a breeze to make your own Christmas coloring page; click here for instructions.
Kids of all ages (and adults too!) will enjoy getting creative with a Christmas coloring sheet. And Sunday school teachers, children's pastors, volunteers, and parents will discover loads of uses for a coloring page throughout the Christmas season.
Read on to discover innovative ways to incorporate coloring pages for kids into your children's ministry. Pro Tip: Be sure to check out our other Christmas resources, including an Advent calendar mentioned in this blog post.
Check at these 9 ways to use Christmas Coloring Pages for Kids
Christmas coloring pages are perfect as Sunday school time-fillers and children's worship take-home activities. But they are incredibly versatile! Having a Christmas coloring page handy is especially useful for winter activities when the weather may keep kids inside.
Here are some fun ideas for these free Christmas coloring pages:
Hold a coloring contest.
Near the beginning of December, announce a church-wide coloring contest. Distribute the Christmas coloring pages and encourage kids and adult congregants to participate in this Christmas activity. Offer small prizes for winners in different age categories such as colored pencils, an age-appropriate coloring book or a Christmas ornament. Then decorate church doors, hallways, and bulletin boards with the masterpieces. Young artists will be thrilled to see their work on display.
Place copies of the coloring pages in pews for Christmas worship services.
Christmas worship services, which share the joyful news of Jesus' birth, can seem a bit long for the youngest worshipers. So, keep kids occupied by placing free Christmas coloring pages near church entrances and in pews or seating areas. Don't forget the crayons! Pro Tip: Control the creative mess by placing crayons in zippered baggies. Then set a basket full of those baggies near a stack of coloring sheets.
Laminate the finished coloring pages for use as placemats.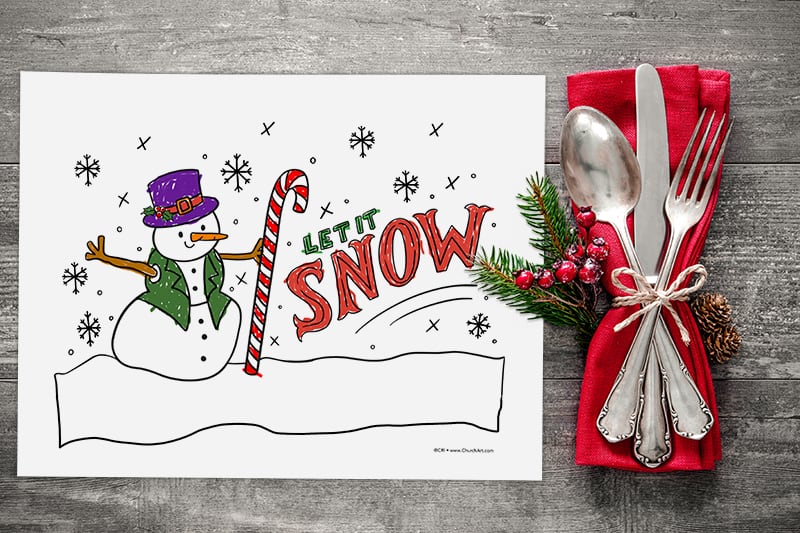 Preserve the finished coloring pages by laminating them for another use. Then you can send the placemats home with families as a fun Christmas gift for a parent or grandparent or to use at a Christmas meal. Or you can use the colorful placemats at church and community meals, adding a festive touch to all the tables.
Send Christmas coloring pages to homebound members.
Elderly or homebound church members love receiving mail. So why not brighten their holiday season by sending them colored Christmas pages from the church's children?
Shrink down the Christmas coloring pages for more options.
By reducing the image on a printable coloring page, you can create a variety of resources. For example, you can fashion Christmas-themed bookmarks or even paper ornaments that families can hang from their Christmas tree.
Use coloring pages at holiday events.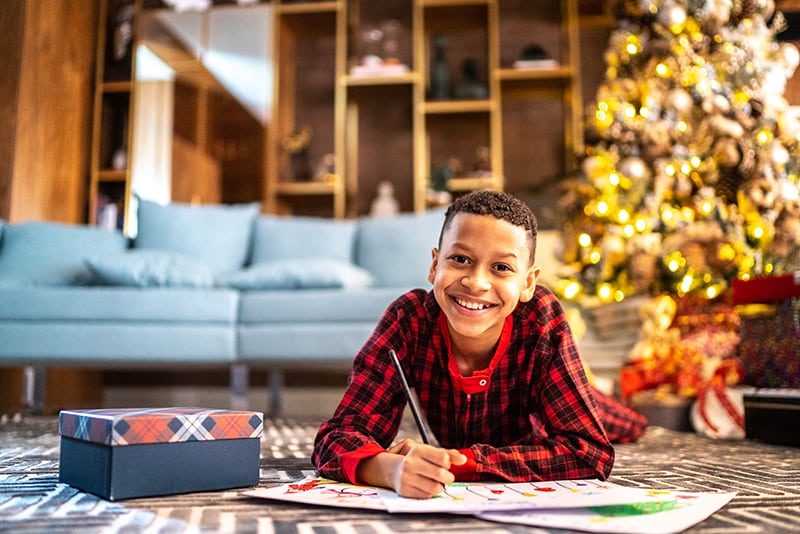 At Christmastime, many ministries and groups throughout the congregation hold parties, programs, and get-togethers such as cookie exchanges and ornament exchanges. Hosts of those events can use completed Christmas coloring pages as decorations. Or they can distribute uncolored pages in goody bags as take-home treats.
Send a coloring sheet as church greetings.
If your church sends a Christmas card to each congregant or other community members, you might consider incorporating a contest-winning coloring page into this year's design. (Ask the artist's permission first.) Or include a blank coloring page in cards that you're sending to families with children.
Add Christmas coloring pages to community gifts.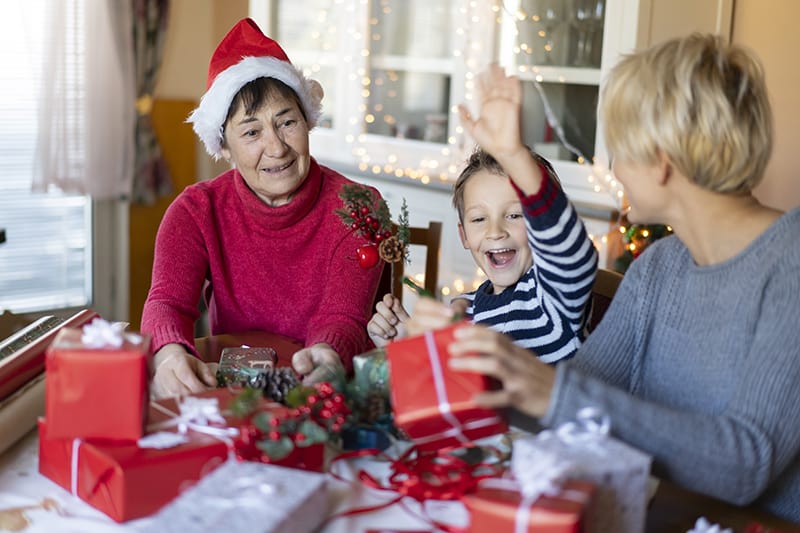 Another great outreach option is to include uncolored sheets as Christmas crafts along with Christmas gifts or baskets to local families. (Remember to include art supplies too!) Include church contact information on the coloring pages, plus an invitation to attend worship or children's programming. If your church participates in any type of giving-tree ministry, you can include Christmas coloring sheets with those donations.
Use coloring sheets at a birthday party for Jesus.
These days, many Sunday school classes and families host "Happy birthday, Jesus!" Celebrations — especially for younger children. Provide printable Christmas coloring pages for use at those festivities. After kids blow out the candles on Jesus' birthday cake, they can work on the coloring sheets and discuss the Christmas story.
Enjoy all these uses for the free printable Christmas coloring pages. And have fun coming up with new ideas, too! Not only do these printable coloring pages for kids keep little learners occupied, they also provide children with important reminders of why we celebrate Christmas.
These Bible-based, printable Christmas coloring pages will print on a standard 8.5″ x 11″ sheet of computer paper.
Free Printable Christmas Coloring Pages for Kids.
Visit our store and sign up to today to get these 2 free coloring pages for all your crafts and Christmas activities today. We will send you an email with a link to download the PDF file. Also, check out our other freebie products while you're there.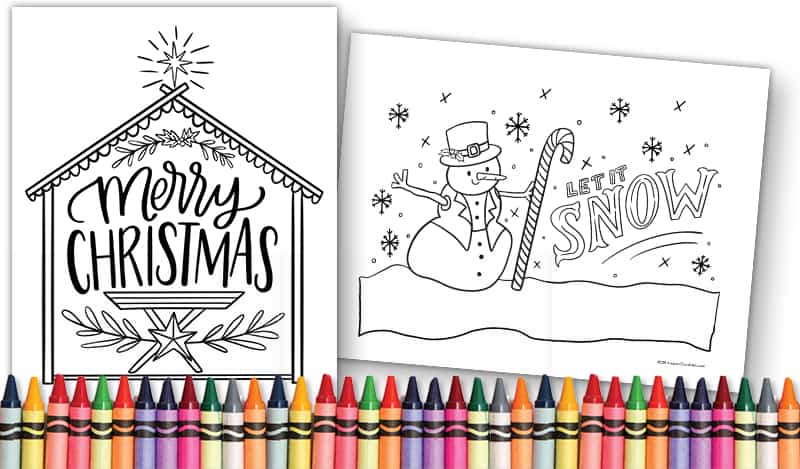 Over the years of publication Children's Worship Bulletins has had many contributing authors and editors. This team has worked diligently to thoughtfully craft material to assist in creating meaningful children's worship materials.
Looking For More Content and Ideas?